Welcome to Tech-Long
Discover how we can help your organisation with any CSI requirement
Forensic Evidence
The basic principle for Forensic Evidence is "every contact leaves a trace" and specks of blood, fibres or fingerprints become silent witnesses against the criminal.
Expert Consultation
The Tech-Long team have been identified and recruited for their skills and experience in Policing, Forensics, Design and Engineering giving you full access to a unique range of experts.
Fluorescence Examination
A light source is required to excite fluorescence within the mark or substrate. Our Class 4 Lasers provide a range of wavelengths and power that out perform other light source options.
What's Next
Tech-Long have a range of options that will suit your procurement, operational and budgetary requirements. Contact us to discuss the purchase, lease or field test of our products.
Why use Tech-Long?
Our products provide superior results in any crime scene
Standard Equipment
When analysing a crime scene,  Laser light will show up more forensic evidence than LED.  Vital evidence could be missed, using lower spec products.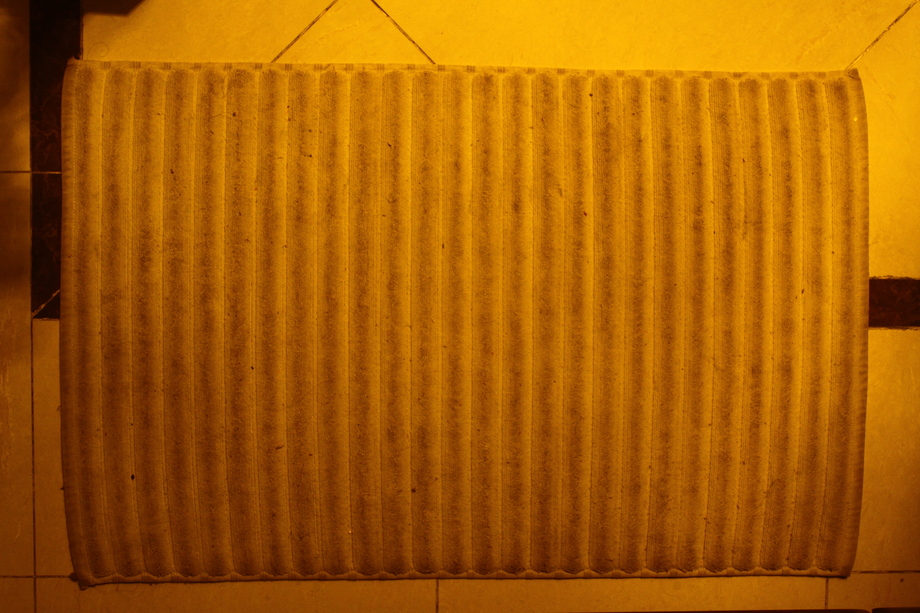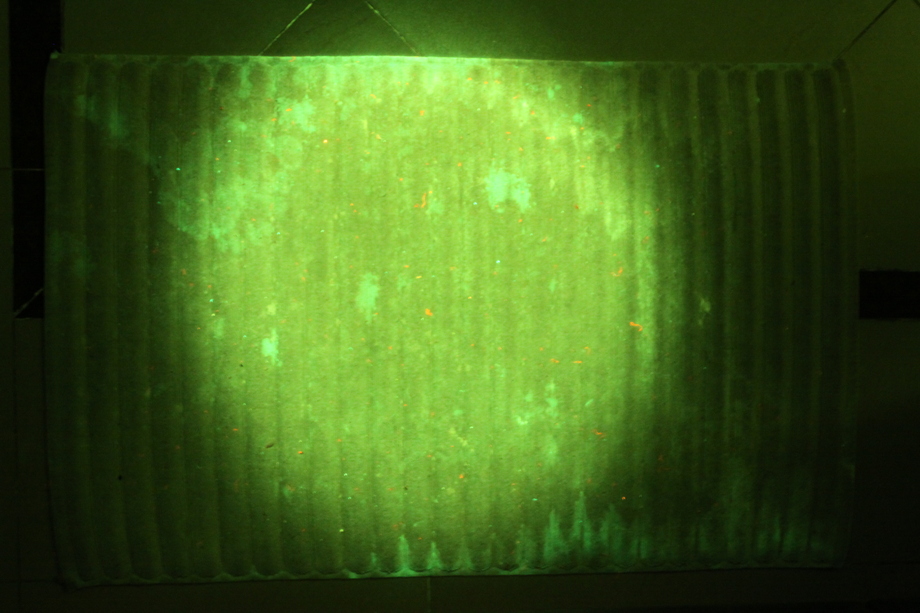 Tech-Long Equipment
With our range of products any investigator can be sure they are capturing all of the information they need on the scene
Offering a range of bespoke, high-powered portable products, our new light-weight, hand held mini range, is perfect for use at the scene of a crime.
TECH-LONG products are compact, practical Forensic Laser and LED Systems, able to detect latent fingerprints, sweat, urine, saliva, blood, fibres, bone and other biological traces during fluorescent examination.  With an excellent battery performance of 300-500 charge cycles a long lifespan and a high spec, class 4 laser, this is a powerful machine which includes a built in lithium battery power supply system and is supplied with anti-glare viewing goggles and camera filters.
Our latest innovations are the SARCS-LED (Sexual Assault Rapid Crime Scene LED) and the DB-ULTRA Laser. The SARCS-LED will revolutionise sexual assault investigations, the quality and power of the light source is able to identify more human biological traces at crime scenes. The DB-ULTRA Laser has the power and quality associated with all Tech-Long light source products, but is the size of a smartphone. Both products have been designed and built in collaboration with UK law enforcement.
As a leading supplier of Forensic Laser and LED Systems worldwide, we continue to develop innovative and reliable products to meet the needs of those involved in criminal investigation.